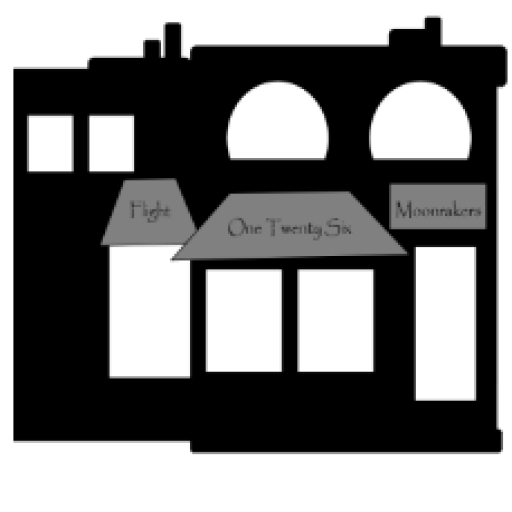 One Twenty Six combines the cuisine of France with the charm of Iowa.  Located in the heart of Iowa City , our bistro has been a tradition for over 16 years. Our goal is to provide you with a truly special dining experience. We work with local farmers to bring you fresh, local and organic food, prepared to perfection by our first-rate kitchen. Everything is made in house, from the stocks that serve as base to our delicious house-ground burgers to our freshly-baked breads.  We don't believe in cutting corners when it comes to good food.
Inspired mainly by Mathew's travels in Europe, the One Twenty Six menu features classics such as our mouth-watering hanger steak, and our melt-in-your-mouth butternut squash in phyllo.  Each and every dish is held to our high standards; everything is fresh, natural, and of the finest quality.  Our dream has always been to bring the culinary experience of France to our beloved home-state of Iowa, to link French cooking traditions with our Iowa heritage by working closely with local farmers.  We like to think that we've succeeded.
Our new and expanded menu, which includes all-new burgers, breakfast items and cocktails, is available both in One Twenty Six and upstairs in Moonrakers, our lounge.  

See MENU & Order